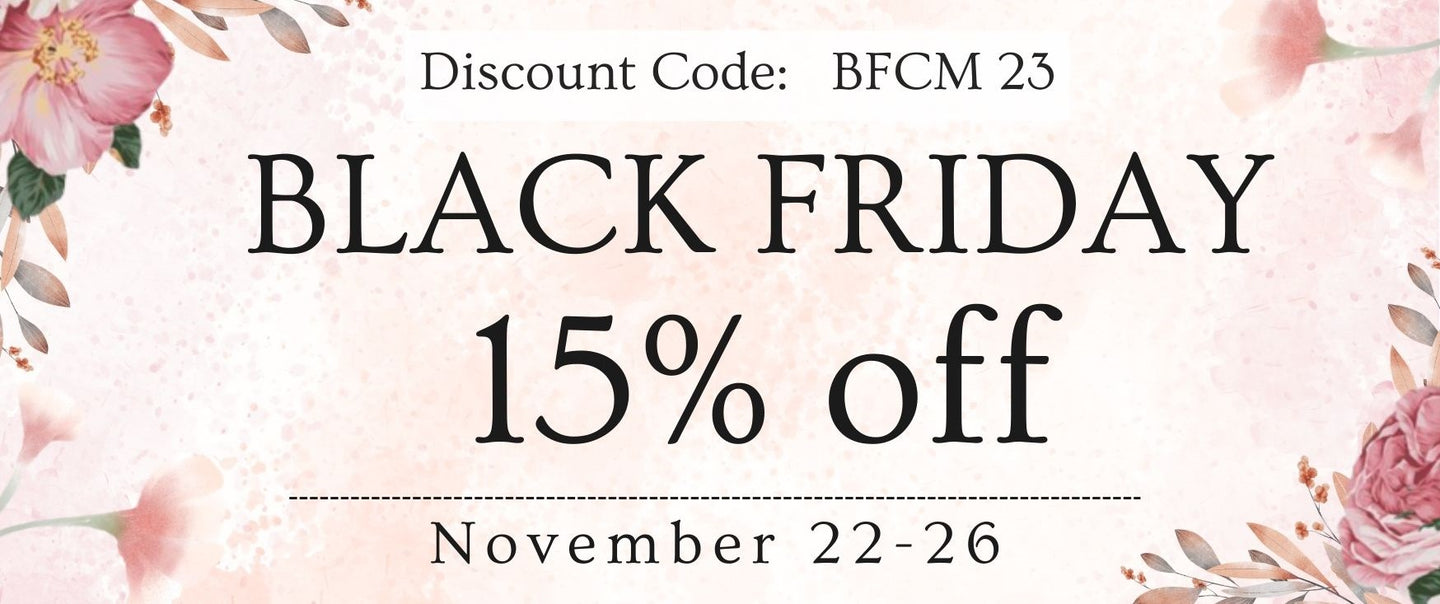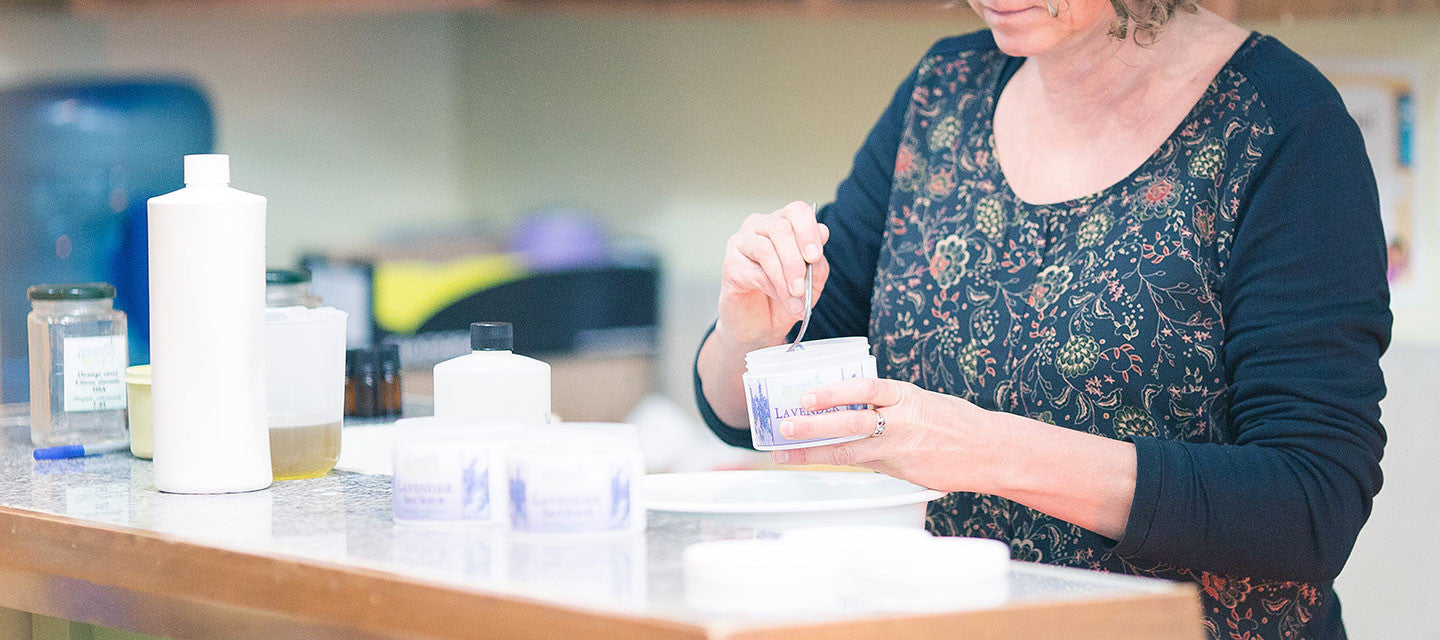 Small Batches
Not Factory Produced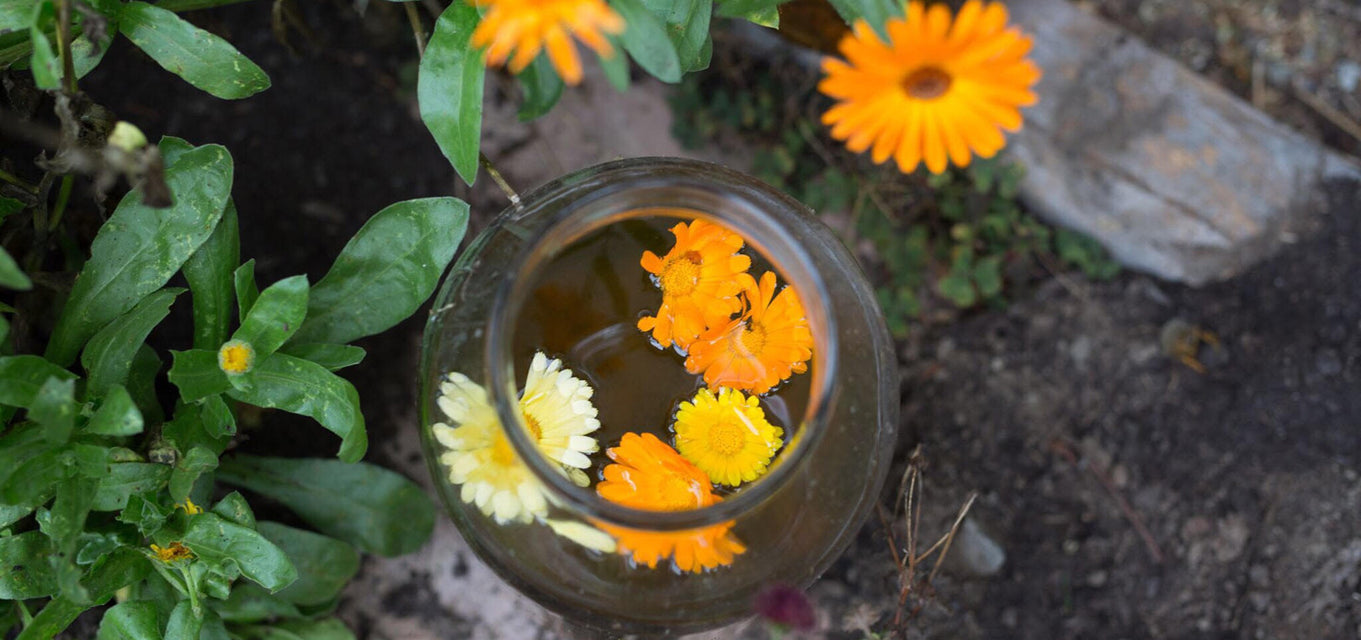 100% Botanical
No artificial ingredients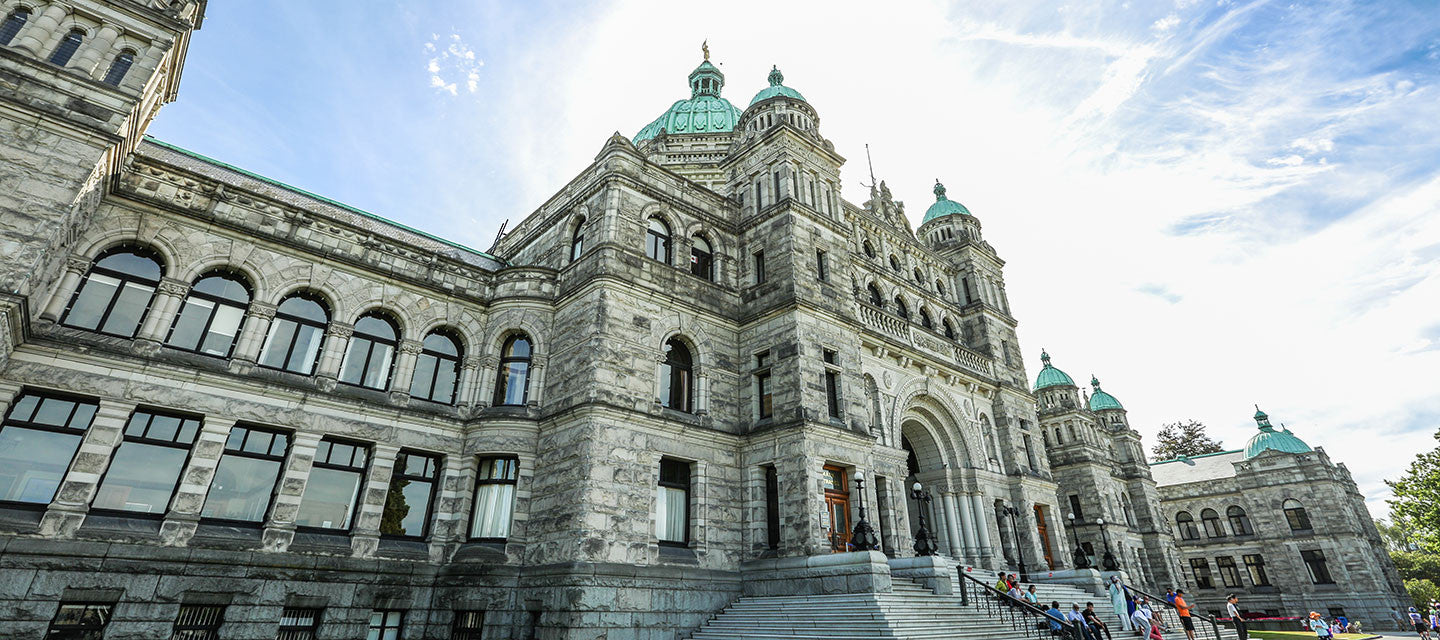 HANDMADE
VICTORIA, B.C. CANADA
Free Spirit Botanicals
Natural Ingredient Organic Skin Care
FREE SPIRIT BOTANICALS SPECIALIZES IN FINE HANDMADE SKIN CARE PRODUCTS CREATED IN SMALL BATCHES IN VICTORIA, BC.
We offer to you fresh products that are free from harsh detergents, synthetic chemicals and preservatives. We use a combination of botanical oils, herbs, flowers and essential oils, bringing the healing abilities of the plant kingdom to you. To create these healing products, we grow our herbs and infuse them into olive oil.
Free Spirit Botanicals was founded by Joseph Gonyeau and Wendy Greer, who began making soaps in 1998. As their knowledge of commercial skin care products grew, so did their product line. It seemed silly to use a natural soap, and then apply a petroleum or alcohol based cream on our skin after washing. Research has shown that chemicals found in skin care products get absorbed through the skin and over time build up in our internal organs. This can have a negative affect on the immune system. Feeding the skin with natural products is a much healthier choice. 
FREE SPIRIT BOTANICALS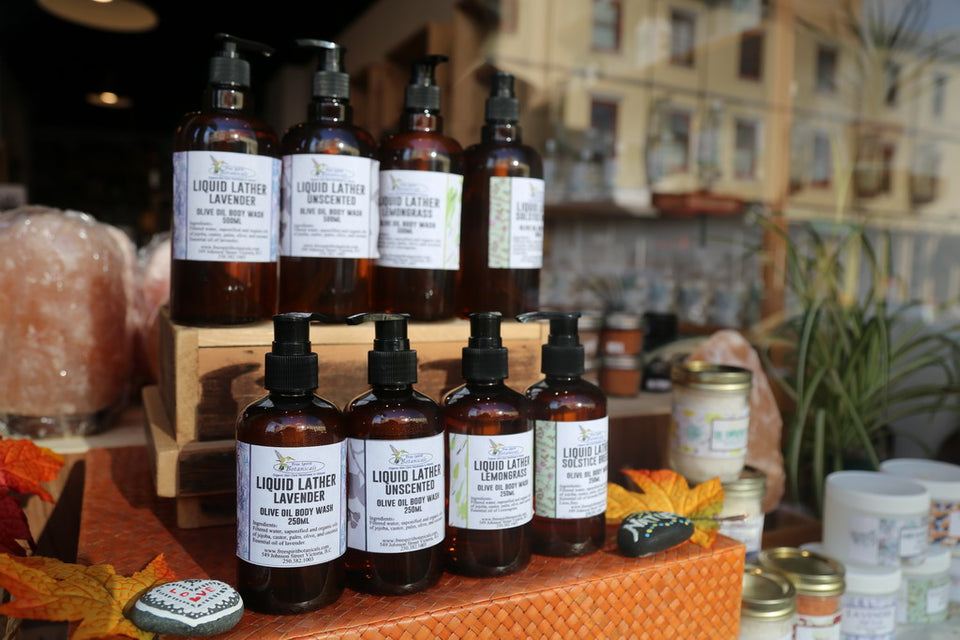 Fresh handmade soaps from FREE SPIRIT BOTANICALS