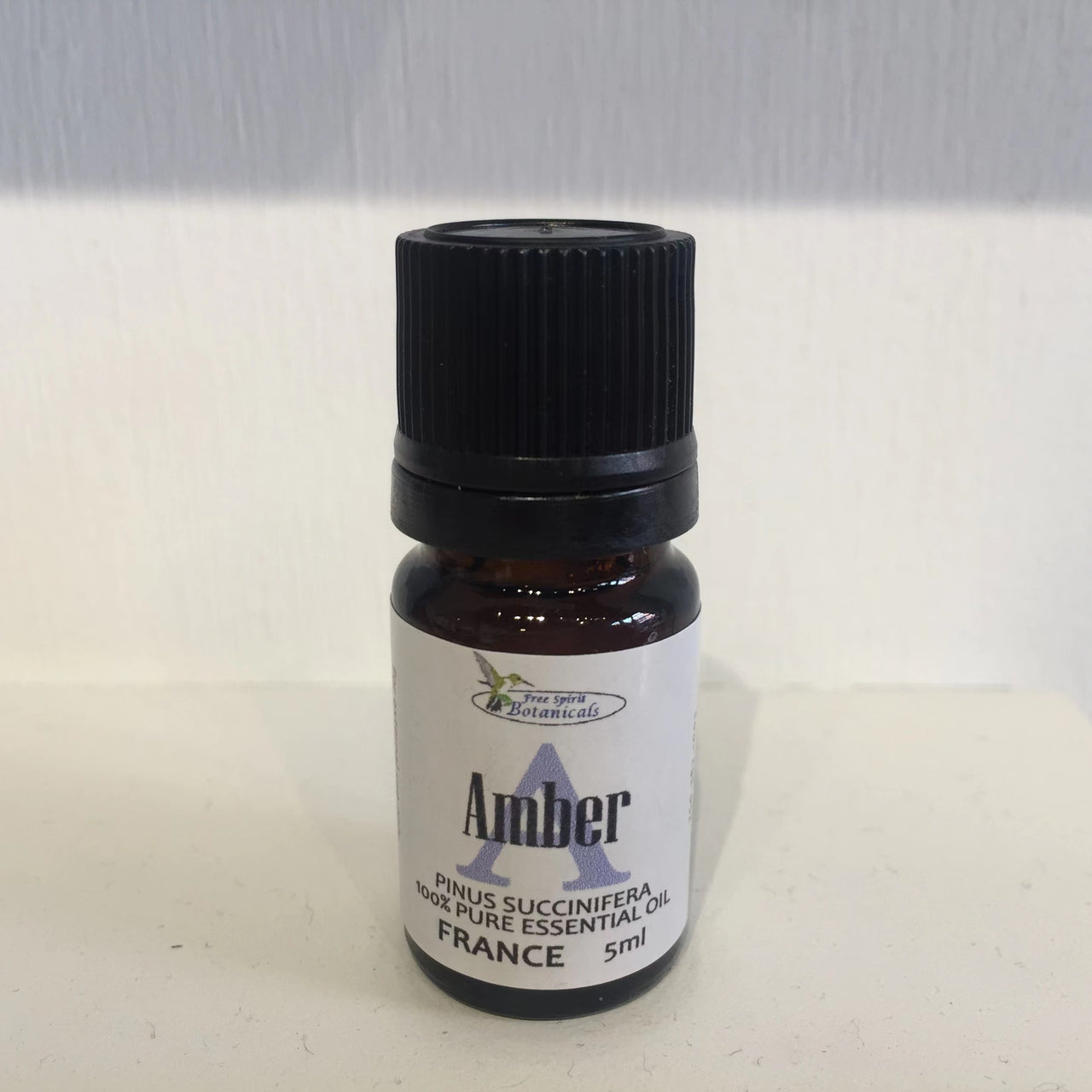 Botanical Name: Pinus Succinifera
Plant Part: Flowers
Extraction Method: Destructive Distillation of the Resin from Amber Wood.
Origin: Europe
Product Description: Pinus succinifera  from which amber absolute oil is obtained is a large and now extinct pine tree from which many modern trees owe their descendancy. Amber has had various names down the centuries, which includes, 'Sunstone', 'Stone of victory', 'Adornment of the daughters of Rome', and 'Gold of the North'. Its English name derives from Ancient Arabia where it was burnt as incense and was known as 'Anbar' or 'Ambar'.
Cautions: It is important to note that all absolutes are extremely concentrated by nature. They should not be evaluated in this state unless you are accustomed to the undiluted fragrance. For those trying Absolutes for the first time, we strongly recommend they be evaluated in dilution. Otherwise, the complexity of the fragrance – particularly the rare and exotic notes – becomes lost.
Storage: It is recommended that oils packaged in metal containers (for safe shipping), be transferred into dark glass containers to maintain freshness and attain maximum shelf life.