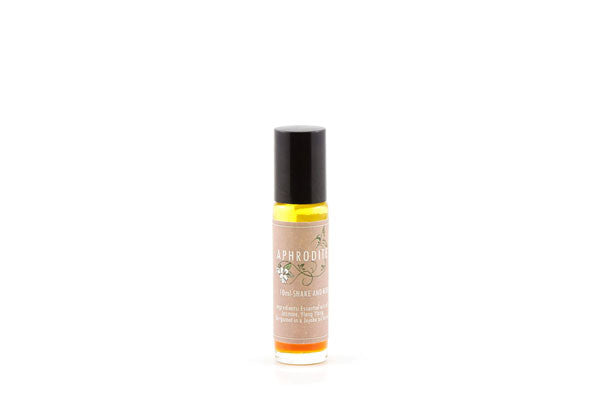 Aromatherapy in an easy to apply roll on.
Aroma medica

for theraputic results and
Arom scents

for people to enjoy the smell of essential oils all day long. 
 An exquisite blend of Jasmine and Ylang Ylang creating a sensual scent.
Ingredients: Essential oils of Jasmine, Ylang Ylang, Bergamot in a Jojoba oil base.
Do not ingest.
Seek the advise of an aromatherapist for children or if pregnant.
Not intended to treat diagnose or prescribe.
Avoid contact with eyes.