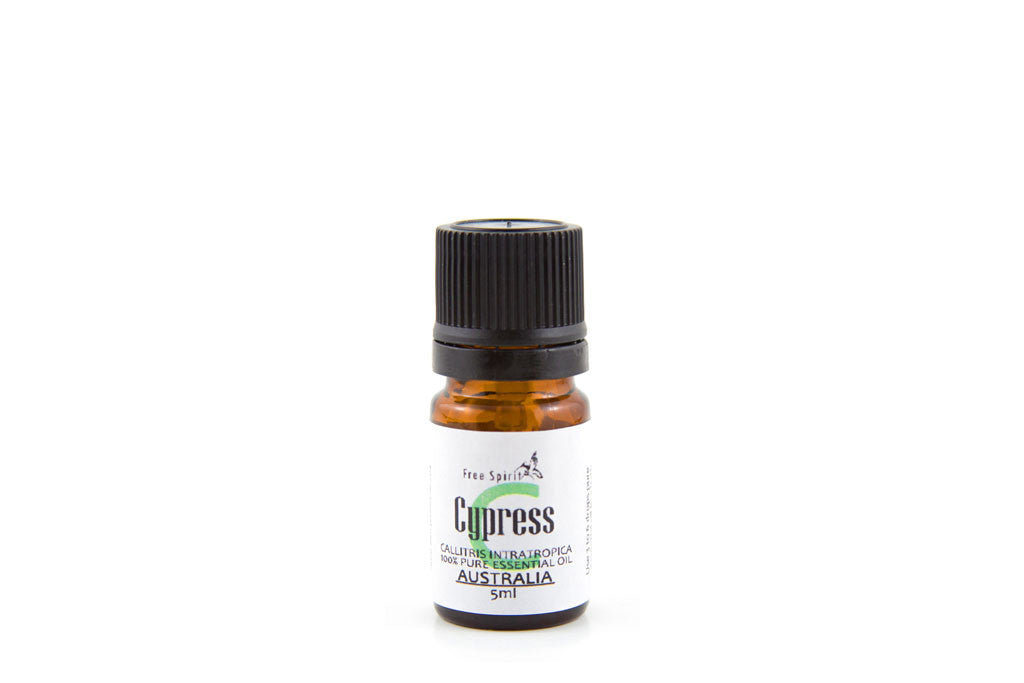 Botanical Name: Callitris intratropica
Plant Part: Wood
Origin: Australia
Processing Method: Steam Distilled
Description / Color / Consistency: A heavy, viscous, brilliant blue liquid.
Aromatic Summary / Note / Strength of Aroma: A middle note with a medium aroma, it has been characterized as sweet, balsamic and spicy. It has a very pleasant evergreen aroma combining smoky, woody and dry elements. It also has fruity and slightly nutty tones, causing likening it to an exotic Cedarwood.
Blends With: Lavender, Tea Tree, Lemon Myrtle and Geranium, Cedarwood, Pine, Orange, Sandalwood, Clary Sage, Juniper, Rose, Jasmine, and Cardamom.
Product Abstract: A slow-growing tree native to Australian, the compact tree with blue-green foliage reaches heights of 75 feet, and its branches can spread up to 30 feet at the base. The Australian aboriginal Tiwi people used it medicinally for thousands of years. It is now grown in plantations, being valued for its fragrant wood. Among aromatherapists and manufacturers, this oil is considered similar to German (Blue) Chamomile. In temperatures below 20°C, this oil can solidify or have a thick consistency. We recommend placing the bottle in very hot water, changing the water frequently until it is back to the liquid state; be sure to shake well before use.
Cautions: Dilute before use; for external use only. May cause skin irritation in some individuals; a skin test is recommended prior to use. Contact with eyes should be avoided.
Storage: It is recommended that oils packaged in metal containers (for safe shipping), be transferred into dark glass containers to maintain freshness and attain maximum shelf life.
All of our products are for external use only unless otherwise indicated. This information is not intended to diagnose, treat, cure, or prevent any disease, and it should not be used by anyone who is pregnant or under the care of a medical practitioner.