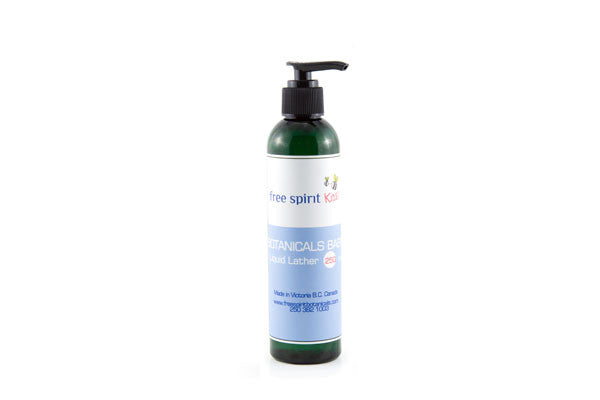 As parents we do the best that we can to make sure our children are protected from things that we know are bad for them. What about the things we don't know?
Luckily in this information age we are bombarded with information and hopefully it is true. We feel integrity is becoming one of the most important values in operating a business. In 2006 a new baby boy joined our family. As we looked at commercial retail stores for baby products we began to do research. Our research has led us to what many parents are finding out. There are a lot of petroleum chemicals, hydrocarbons and just plain toxic ingredients out there. There is no need to expose our new born or older children to these chemicals that have been proven to hinder or alter the development of healthy organs and immune system. Both Wendy and myself have been developing a line of organic skin care for babies. Over the last 5 years this line has grown and had a very positive response from our customers.
New born babies really don't need much soap. Their skin is fresh and usually has everything it needs. Warm water is all that is needed. Milk can be used as a cleanser if needed. As they get older parents may wish to use soap. We have created a very mild goat milk soap and a new liquid gel soap. The Goat milk soap is more mild but some people prefer the gel. Both are fine for babies.
A liquid cleanser made with olive oil & goat milk. This is a mild body wash a little goes a long way. 1% essential oil blend of French Lavender and Roman Chamomile.