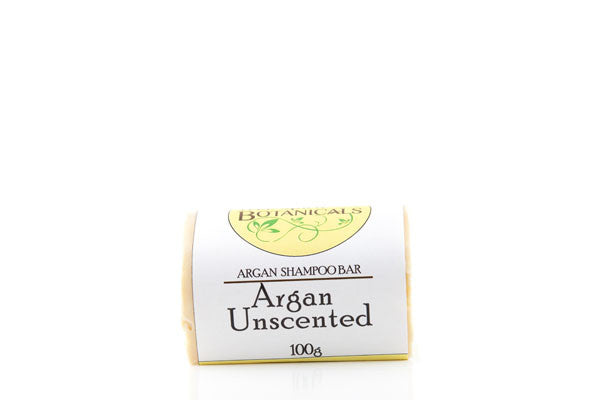 An alternative to alcohol and chemical based shampoo,
Four types of shampoo bars for your hair.
Sodium Lauryl Sulfate Free, Great for travelling, helps dry itch scalp.
Our newest shampoo bar. Argan oil is full of rich minerals that can build up the strength of your hair and condition the scalp. It is an unscented bar for people who need unscented products


The nice thing about our shampoo bars is that they are SLS free. SLS is a chemical that can cause scalp problems and can be found in most shampoos on the market. S.L.S. is a cheap method to get soap to lather and is used as an industrial cleaner.