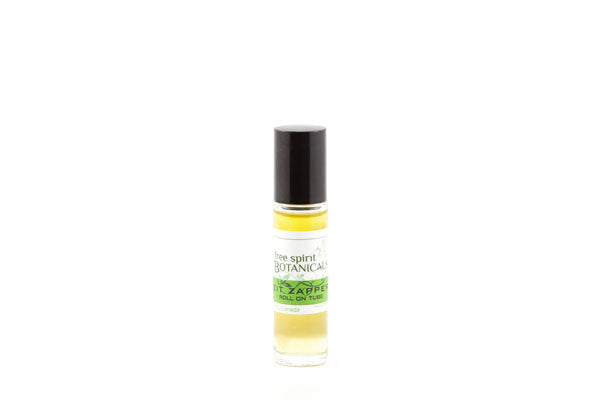 This product was invented 15 years ago. Our customers have enjoyed improved skin with its use. It is a full line of products that are gentle and effective.The products do not contain Alcohol, Benzoyl Peroxide or other harsh drying chemicals. They work by utilizing the healing property of tea tree oil. Tea tree oil penetrates fast and kills bacteria that causes acne. Other ingredients like Australian Blue clay found in the Zit Zapper refining mask which helps to draw out toxins from the skin and smooth out the bumps.
 Step one - cleanse the skin with the zit zapper cleansing bar. Made with sea weed and clay.
Step two - Zit zapper facial scrub to remove black heads
Step three - a mud mask that draws out toxins and bacteria. It also penetrates deep into the pours, pulling out excess oils.
Step four - Zit zapper roll on, that can be used on the small and stubborn pimples. Goes deep to the core of the blemish. Apply 2 - 3 times a day.
Zit Zapper created for the younger crowd or anyone who has trouble with acne.This is the most successful of the zit zapper line. Gets rid of pimples twice as fast.